Share your lol moments with us here

Can be happened in real life, video game or even in your dream!
Mine's when i flew to space with tank in ES!
xD
Founder





Posts

: 352


Join date

: 2010-09-26


Age

: 23


Location

: Finland



Mine is when me and this girl were actually staring at each other and we didn´t realize it...it was weird.
For a whole 5 mins

And everyone was looking at us..



Posts

: 3


Join date

: 2010-09-28



Some funny yet random moment was when in es me and somebody else were aiming our guns at each other for like 5 minutes until i finally did head shot. :p
this one time i was like stalking this kid on es and he didnt know i was behind him the whole time xD
i wasnt in stealth or anything, i was just following him and then one he notised me he was like WTF!? O .o
lmao is was so funneh :3
GFX Artist





Posts

: 217


Join date

: 2010-09-30



Actually i was on the bus going back to my house and there were 2 chicks sitting on the side chairs and one of them was just straight staring at me so i decided to look at her and when i looked at her she turn away and then like 5 seconds later she starts staring at me again hahahahaha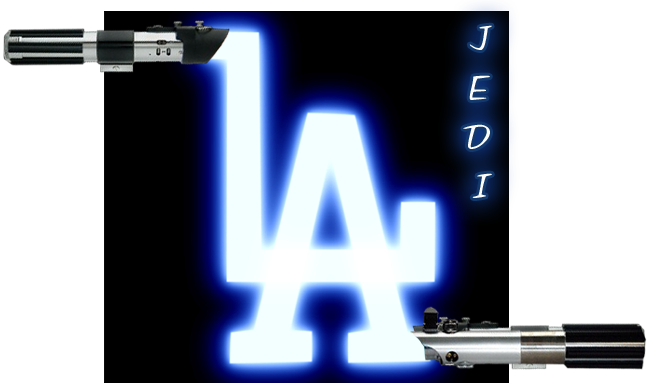 Posts

: 65


Join date

: 2010-11-25


Location

: California L.A



omg ive been playing my xbox360 lately
like in WET CODMW2 and xmen origins wolverine and when i kill people there bodies get all glitchy and messed up and its so funny xD like there stuck in a wall or something and there twitching but there dead and stuff
GFX Artist





Posts

: 217


Join date

: 2010-09-30



Looking at people looking for their car on supermarkets' parkings is so LOL




Posts

: 109


Join date

: 2011-01-04



lmao, i gliched oblivion IV

and i got it so this dead chick was goin through a door, twitching, and spazzing like se was posessed, than i got a guard in there wiyh her xD
_________________
|~•ḌḜṨṎḸṲṨ•~|
|~•ḤΛϾḲΣṜ ṨḭĐΣ ṒḞ ḞṒṜϾΣ ṜṶⱢΣṨ•~|




Posts

: 396


Join date

: 2011-03-10


Age

: 21


Location

: ṲṆḬṬḜḌ ṨṬḀṬḜṨ ṎḞ ḀṂḜṜḬḈḀ, ḞḸṎṜḬḌḀ




---
Permissions in this forum:
You
cannot
reply to topics in this forum